We love travelling, and we love art.
All our artworks are affordable and they all have a story. We are not experts, we simply buy what we love and what stands out.
We are constantly looking for statement pieces – artworks that create a unique look and feel…all shapes and sizes, and for all budgets.
VIEW IN YOUR HOME
Buying online, and in galleries often does not give you a true idea if the art is right for your home or office. Let us show you the artworks of interest in the space you intend them for. Phone or email for a viewing.
Phillipa Hemp said, "this concept of in home showing is brilliant. A traditional gallery does not give a good perspective of real life spaces..and online art buying is tough. This is real art for real spaces, and affordable!"
FREE NEXT DAY DELIVERY IN HK
Find what you love, we will try to deliver it next day.
And if you are not in Hong Kong, just email me. We will get it to you somehow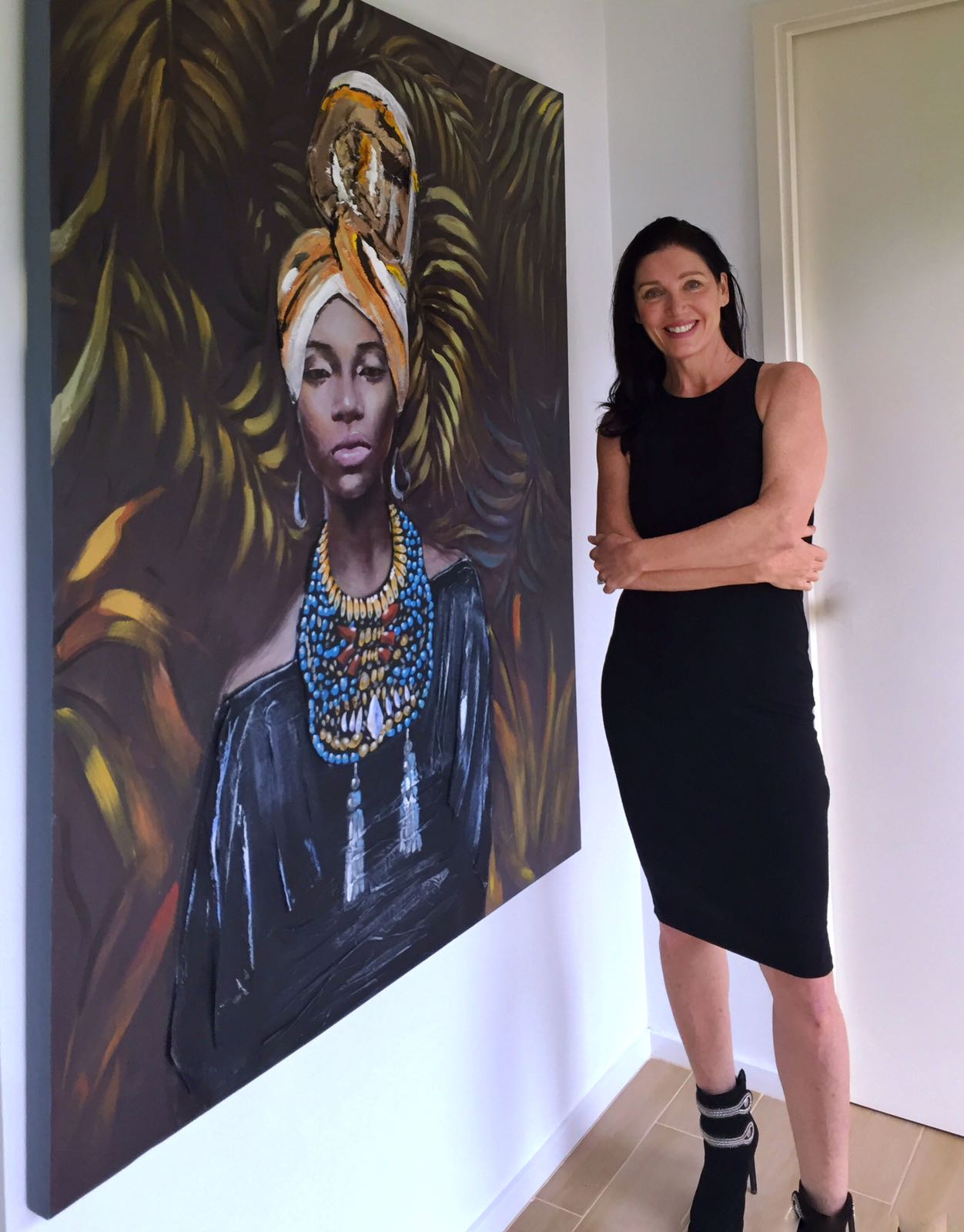 Address: Clear Water Bay.
Sai Kung. NEW TERRITORIES. HKSAR
Hours: By appointment only