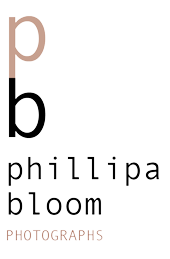 Phillipa is a contemporary photographer living and working in Hong Kong. She is self-taught. Her projects are self-initiated and informed by her background as a news and film journalist. They are open-ended and constantly evolving.
"It all starts with the walk, literally and figuratively, so that in the most organic way stories come to me."
Many of Phillipa's images are available to buy. Each limited edition photograph is printed with archival pigment ink on fine art paper, hand signed and numbered, and hand packaged with a certificate of authenticity. To order, contact enquiries@thearthouseasia.com.
View more Phillipa Bloom Photographs here.